Dealing with financial stress? A loan can help.
We live in uncertain times, and uncertainty has a way of creating and compounding stress. For most of us who deal with family, work, and personal responsibilities every day, the worst kind of stress is financial.
So how do you deal with financial stress when there is no magical way to make it all disappear? Simple, apply for a loan from a licensed Singapore moneylender like 96 Credit. 
We understand that it may seem counterintuitive to apply for a loan when you have financial problems. In this article, we explain exactly why a loan can reduce your financial stress without overwhelming you.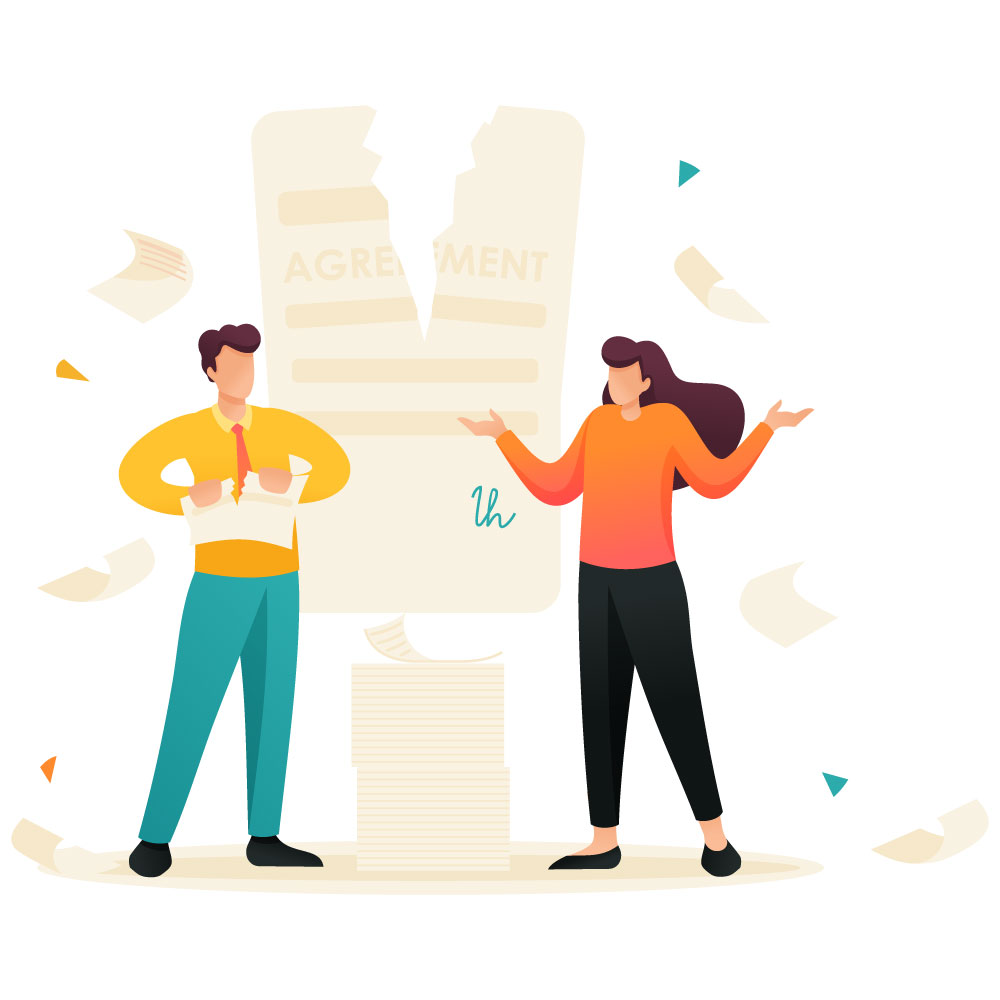 One of the reasons many Singaporeans are reluctant to apply for a loan is because of the negative stigma attached to it. The perception is that if you apply for loans in Singapore, it somehow implies that you are 'unsuccessful'.
However, that is definitely not the case.
Look around you – almost everyone whom you see carries some level of debt. It could be in the form of a massive home loan, car repayments, credit card debt, or loans for struggling businesses. For many people, it is several of those factors at once. Just because they do not reveal their liabilities does not mean that they are not affected.
Virtually, every successful business that you see or use began with a loan. Every single home, large or small, was bought with a loan. So, free your mind of the damaging stigma that applying for a loan in Singapore somehow makes you inferior. You are simply joining the millions of people who have taken the same path before.
Cash Loan Singapore understands that you may still be apprehensive. Rest assured, we treat every application with the utmost privacy and confidentiality. We will never release any of your details to third parties outside of the necessary government procedures. Don't struggle with financial stress when we are here to help.
Every successful venture starts with a clear and viable plan, and that is certainly true for personal finance. If you are intimidated by the 'How will I pay it back?' element, let Cash Loan Singapore allay your financial stress.
Our experienced financial consultants are familiar with a wide range of client scenarios, and they have helped countless applicants just like you. As part of the application process, we will suggest a well-crafted and proven repayment plan customised to your specific needs. 
This plan is created in consultation with you and takes into account your personal obligations. The repayment schedule allows you to live your life as you are doing now with minimal disruption. As we see it, there is no point in helping you alleviate your financial stress only to create another unbearable burden. We don't want to develop a cure that is worse than the disease.
Our fast cash loans let you handle your major obligations immediately. Meanwhile, reasonable repayment plans are designed to lessen your stress as you pay it back over time. We are proud of this policy and use the same understanding approach in all our interactions with you.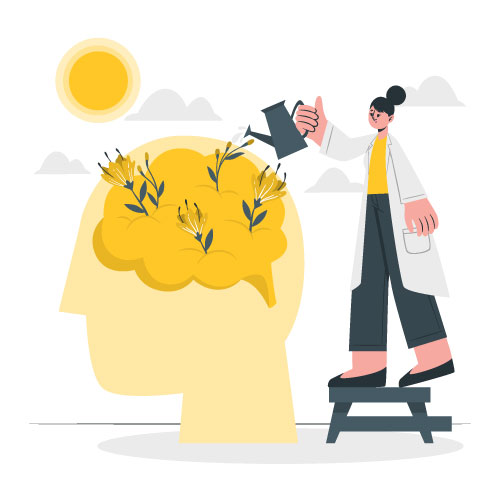 Part of the reason that financial obligations produce such an incredible amount of stress is that good, hardworking people like you have every intention of fulfilling them all. We cannot bear the thought of skipping a payment or ignoring a debt.
A loan rewards your positive can-do attitude with some immediate relief. It just helps you do that in a balanced and structured way. If you are struggling and still are not sure if a loan is the right way to go, consider these three facts:
You are not running away from your problems as some people do. Instead, you are taking a courageous position, and that is a commendable decision because it is the tough, but honest one.
It is a long-term solution. While getting a loan gives you immediate relief, the repayment plan lays out a viable financial management plan for the future. This budgeted approach is a great asset to have.
Licensed moneylenders in Singapore offer the best loans at reasonable rates with regulated conditions. They are your best legal recourse out of a financial problem.
The old mindset that loans should be avoided at all costs ties your hands when you are struggling financially. The best legal moneylenders in Singapore aren't a source of stress but your gateway to financial freedom and independence. 
Talk to 96 Credit today and discover how your new, stress-free life is just a step away.